For customers looking to use a Crossfire Pressure Equalization System by Dual Dynamics with their TireMinder TPMS, TireMinder customer Dale in Maricopa, AZ has offered us some great insight.
Dan writes:
"…I now agree the Tire Minder will NOT work properly if connected to a single valve. It would read a pressure – let's say 90 psi in my case.
The orifices' in the Crossfire between the two tires are very small. The tires will equalize with a small difference of pressure and the safety valve between the two orifices' will not close off. But if a blow out were to occur, the pressure difference would slam that safety valve closed almost instantly. One tire would go to zero and the other might drop to 89 – if even that.
So if there were only one tire minder, Tire Minder would think everything was ok, possibly show a small leak. With two Tire Minders, the blow out would alarm almost instantly.
The additional cost for the two extra stainless valves was only about $25 per set of tires ($50 total). The additional Tire Minder transmitter are $40 each. Why not do it right?"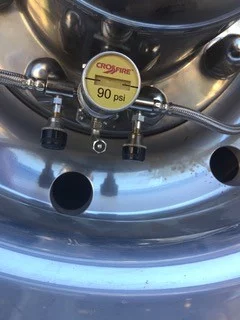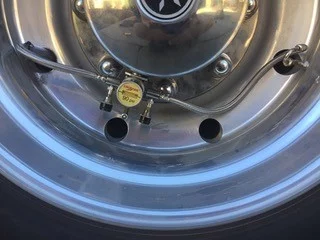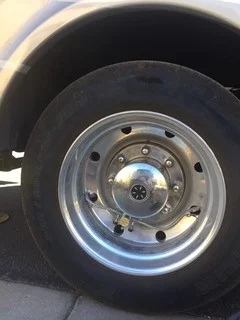 In summary, yes, the Crossfire Pressure Equalization System can be used with your TireMinder TPMS, however it is recommended to place 2 transmitters before the safety valve.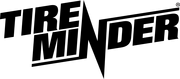 Minder Division of Valterra Products
3000 SE Waaler Street
Stuart, FL 34997