How Do I Order Batteries?
To order batteries using our Battery Replacement Program, please click here. You will then see where you can choose an option, which includes the option to add caps to your order. Including caps in your order brings your total up by $5 USD. If you do not need caps at the time of ordering, simply choose the option without "+ Caps."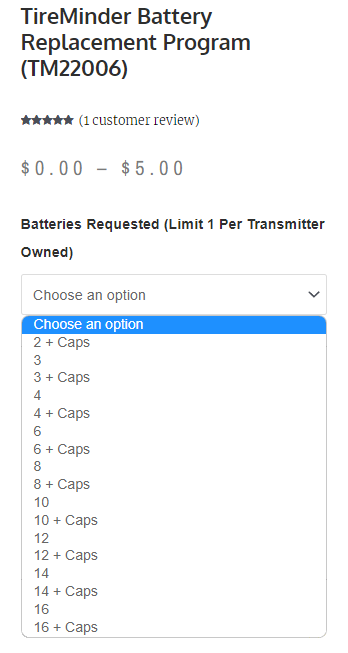 What About O-Rings? I Don't See Them In My Order?
Worry not! Every TireMinder Battery Replacement Program order comes with o-rings included, whether you add caps to your order or not.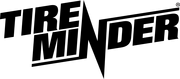 Minder Division of Valterra Products
3000 SE Waaler Street
Stuart, FL 34997